Breathe in the presence of nature.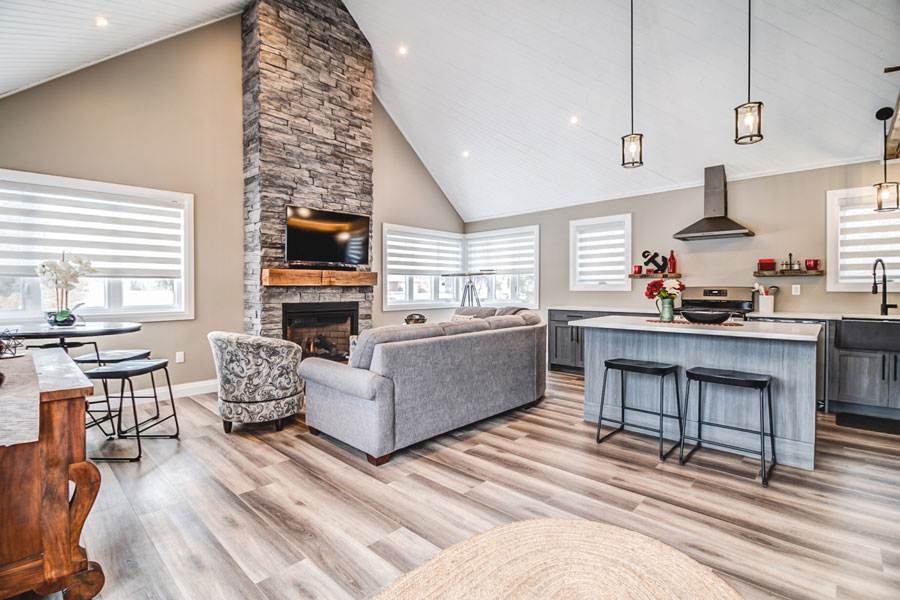 You will quickly fall in love with the quiet pace, beautiful nature and the fabulous food and wine on County Road 50. This luxurious cottage hideaway is surrounded by wildlife and farmland. Private access to idyllic grounds that span over 225 acres of farmland, creeks and with frontage onto majestic Lake Erie. Bathe in our farm and forests' healing power.
Located in the southernmost part of Canada, we have the most temperate climate in the country. This is a wonderful destination to explore no matter what the season.
Want for nothing while surrounded by the beauty of nature.
Every stay includes a complimentary bottle of local Harrow wine, corn chips, and locally-made Lakeside Salsa upon arrival!
From exploring to relaxing, the Bridgewood Farms Cottage has it all to make your getaway truly unique.
Enjoy a waterfront picnic while soaking in the the stunning views of Lake Erie, just a short walk from the cottage at the southernmost boundary of the farm.
Bring a picnic blanket and watch the endangered barn and cliff swallows swoop overhead. Watch for Bald Eagles, Hawks, Owls, Herons, Cormorants, and Canada Geese.
Bundle up in warm clothes, roast some hotdogs, make some s'mores, bring along mulled wine or hot chocolate at one of our many fire pits on the grounds.
Bring a blanket, wine or some hot chocolate and snuggle with the one you love while enjoying the beautiful night sky.
Reconnect with nature in a new way by opening your senses and experience a rejuvenating relationship with our farm fields and forest.
Available add-on experiences
We've shortlisted qualified local babysitters to look after your children at the cottage.
Add optimal romance to the cottage experience with our special Romance package that includes wine, chocolates, a charcuterie board and fresh flowers.
Exclusive Concierge experiences
Bridgewood Farms offers exclusive concierge services for our guests. Please inquire with your hosts to arrange any of these services during your stay.
Paglione Estate Winery Friday Night Wine and Oven-fired Pizza
Bridgewood Farms has a standing 6pm reservation each Friday at our neighbour's vineyard. The table is held exclusively for Bridgewood Farms Cottage guests. Your reservation must be confirmed with Bridgewood Farms the prior day to finalize booking.
Gratis service
www.paglioneestatewinery.com
Don't feel like driving? Let Grapevine tours do the work! Sit back and enjoy a custom tour of local wineries and/or breweries in the area.
Prices start at $160 per person including three locations, lunch and tastings.
www.grapevinetours.ca
The Grove Bicycle Rentals
Take some time to enjoy the wineries or maybe a visit to Point Pelee National Park. Choose from an e-bike or a standard cruiser. You must reserve your bike at least 24 hours in advance.
Prices start at $40 per day.
thegrovebikeco.com
Held in the privacy of Bridgewood Farms Cottage, your choice of a Swedish Massage, Deep Tissue Massage, Prenatal Massage or Relaxation Massage with a Registered Massage Therapist.
Prices start at $120 per hour.
brookeharrisonrmt.com
Are you interested in celebrating your family? Looking to document your engagement, anniversary, or wedding, or maybe trying to think of a passionate & romantic gift? Jenna at Farmwife Photography is highly recommended by Bridgewood Farms! Check out her website to see her amazing portfolio.
One-hour sessions at Bridgewood Farms location start at $350. farmwifephotography.ca
Explore the Local Attractions
From wineries and shopping to museums and natural wonders, you're always close to something to do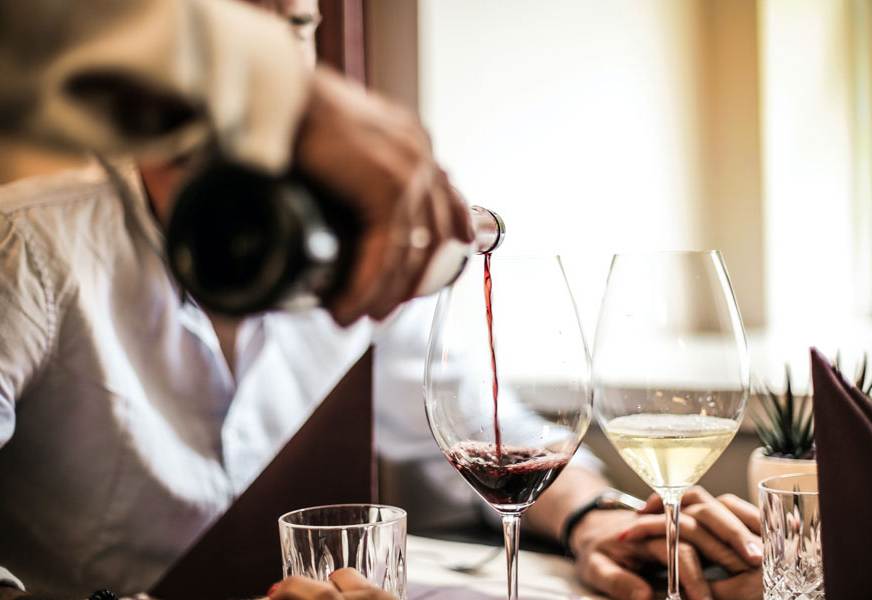 Dining and Shopping
Wineries and restaurants await your tastebuds and cute village shops are yours for the browsing.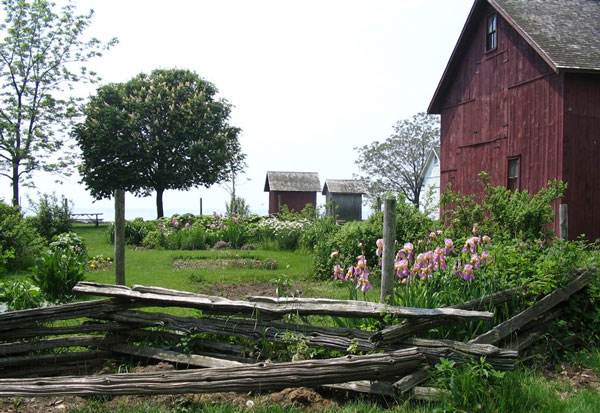 Learning Adventures
There's plenty to do and learn at our region's numerous museums and historic sites.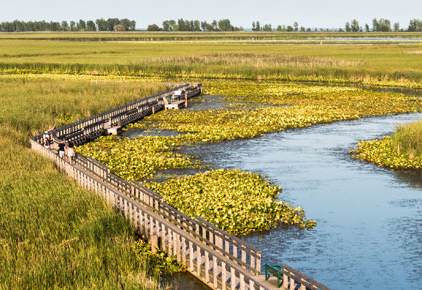 Natural Wonders
Get some fresh air at our region's nature trails, wetlands, beaches and rivers – all yours for the exploring.
Pricing starts at $299 per night
Book 7 Nights or more for 25% off rental rates!
Having booked our reservation at Sandra's cottage in the summer, we spent months in anticipation for the weekend and we were not disappointed! Bridgewood Farms Cottage is as luxurious, clean and beautiful as the photos depict. We had a lovely time staying there and would fully recommend the place to others looking for a pleasant getaway. Sandra is a very attentive and gracious host. We really appreciated the little touches and details put into making our stay enjoyable. The place had everything we needed and more. It was all very impressive.